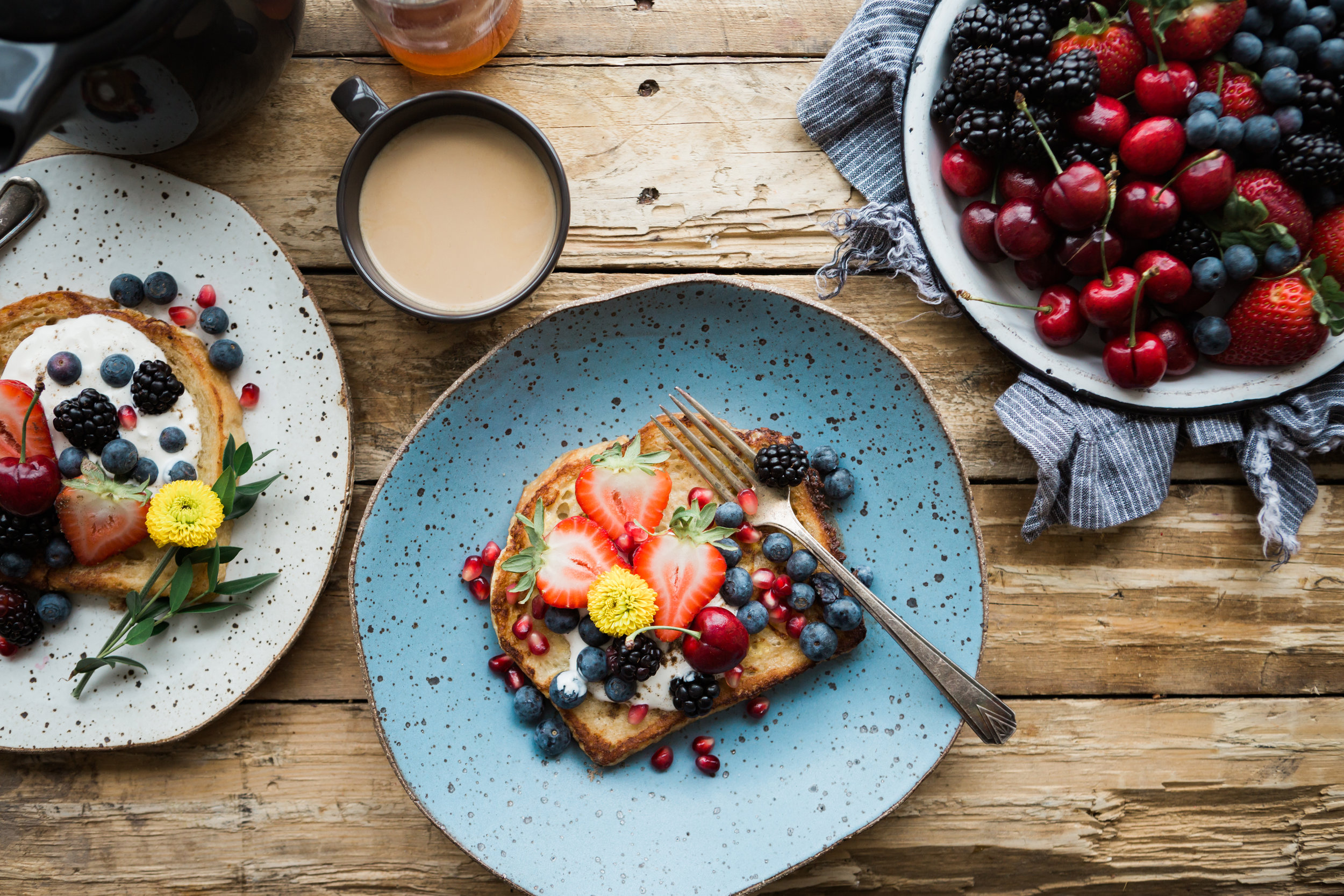 Imagine waking up in the early daylight and looking around a comfortable room and wondering where you are…
Is it the Victorian Alps, the Great Ocean Road, a one-camel town in the Australian Outback or a rainforest village in Queensland's Hinterland? Either way you want to get up and start another day riding on your AllTrails tour, getting looked after by the best support crew in the industry and cycling through some of the most beautiful or intriguing parts of Australia and further afield. But not just the spots where the tourists go – you get to see the hidden gems off the tourist highway as you cycle from city to city, through a region, across a state, or around an entire country. There's not really a 'typical' day on an AllTrails tour as we have varied destinations, daily distances and other elements that make each tour very unique. What you do always get, is quality support and great camaraderie. But here is an overview of how a 'typical' day might look on one of our 'not-so-typical' tours.
Breakfast
After a quick shower it's down to the breakfast area where your morning meal is presented beautifully and tastes even better. Other cyclists are around the tables greeting each other and talking excitedly about today's ride. Some bring their maps with them showing the day's profile and route covering world renowned country-side, hills up and down, the vastness of a desert, or the ports and harbours at the seaside. The big breaky of muesli, yogurt, scrambled eggs on toast, fruit juice, raisin bread, fresh fruit and coffee gets you fuelled up for the road ahead. You leave your bags at reception and once again mount your faithful bicycle and head off early with new-found friends from the previous day's ride.
Riding
A steady flow of cyclists chatting away to each other, see the directional signs by the roadside and know they are on the right track to the morning tea break. You notice big yellow signs on the vehicles, 'Caution Cyclists Ahead', and it makes you feel safer and proud to be part of a big organised bike ride. You know you are amongst friends, all with the same aim and similar interests, and you know that the AllTrails team have every base covered in the organisation of the ride. All you need to do is get into your cycling rhythm to coast through those kilometres along the flat, climb those hills and enjoy the exhilaration of descending – AllTrails does the rest for you. It is all part of the package – a very satisfying and rewarding package.
The quiet road winds its way through magnificent scenery that slowly passes you by. You are all checking out the many magnificent viewing points of country and coast and before long you see the AllTrails support vehicle, stacked with luggage, and set up is the welcome morning tea and biscuits. Everyone exchanges stories about what they saw, how fast they rode and how good they feel. It's time to leave the jacket in the truck and be off on the second leg of the day that takes you through dramatic landscapes and exhilarating cycling routes.
Food BREAKS
The food breaks - morning tea, lunch and afternoon snack - are at set times enabling all riders to plan their day and the amount of time required to enjoy the sights and attractions along the way between each food stop. Lunch is a great time to relax, refuel your body and chat to your friends, and might be in a famous bakery, a country pub, or a picnic by a mountain stream. Cyclists move off knowing the distance and terrain ahead to the overnight destination, usually arriving around mid afternoon.
Accomodation
Your accommodation is excellent and cycle friendly, the best available for our needs. You check in, have a cuppa and snack and shower or perhaps a soak in the bath. On many tours we also have a massage therapist either as part of the tour inclusions, or we may arrange a local masseur to be available for those who would like to enjoy a massage. The AllTrails organisation is famous and for good reason – you know that you will be looked after and cared for every day. Explore the local surroundings, go for a walk, share a cool drink with friends or simply relax.
Briefing and dinner
A briefing for all cyclists at 6pm is always interesting, finding out what happened that day, and a run down on the sights and special attractions to look out for the next day. Lots of laughs and stories are shared before we either settle down to a good healthy group meal and a few drinks, or you head out to enjoy the local offerings. Bedtime is not far away, where you put your head down in salubrious surroundings, curled up like a bear in hibernation, remembering the day and dreaming of tomorrow.
The camaraderie developed on an AllTrails bike tour lasts a lifetime.