Terms and Conditions
All the boring stuff.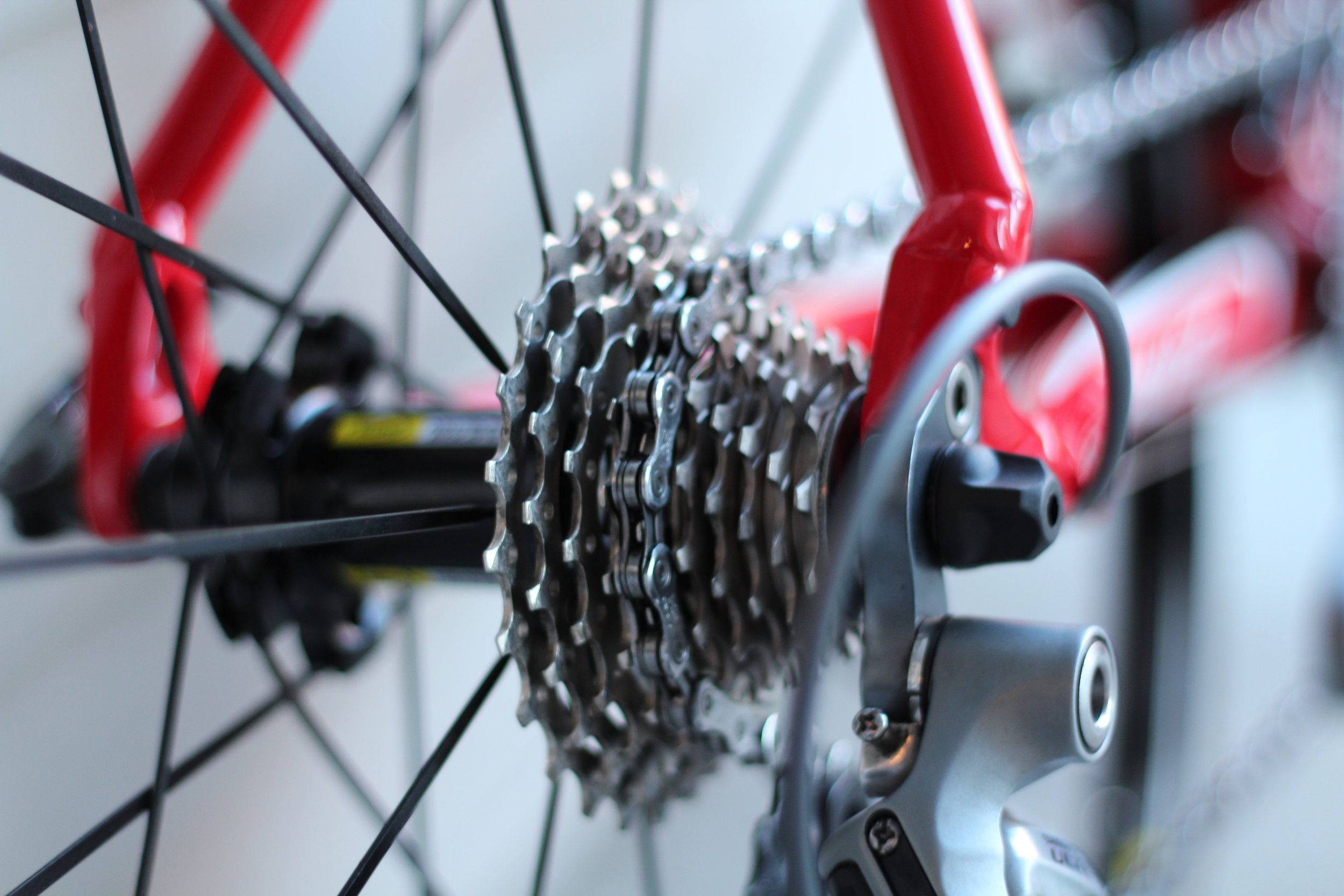 AllTrails Bicycle Tours - cyclist agreement
I have read and understand the terms and conditions of this event and wish to enter this AllTrails Bicycle Tours Pty Ltd event at my own risk. I understand that participation in this ride involves riding on public roads used by other traffic, and in doing this, I am aware of the potential dangers, both on and off public roads. In my judgement, I am capable and competent to participate safely in this ride. I hereby release, exempt and indemnify AllTrails and any of its contractors, local guides, officers, directors, employees, agents, staff, sponsors, volunteers and all other persons involved in the organisation of this event, from all actions, costs, demands, proceedings, and claims whatsoever made or taken by any person, arising out of my participation in the ride.
I accept that I am to wear a helmet, abide by road laws, and understand the organisers have no responsibility for my property damaged or stolen. I agree to take responsibility, and make appropriate payment if necessary, for any damage to others property that I cause including motel rooms, motel property, AllTrails property or other cyclist's property.
I agree to carefully consider my insurance options and take note of AllTrails' policy strongly recommending Cyclist Insurance and Travel Insurance to all cyclists on Australian tours, and the compulsory Travel Insurance policy for international tours.
AllTrails reserves the right to change the advertised ride and itinerary due to road works, bad weather, unsafe conditions, or any unforeseen circumstances. I declare I am 18 years of age or older or am the legal guardian of persons under 18 years old in my care. I consent to publication, for promotional purposes, of any photos or video footage taken of myself or others in my group, while taking part in this event without recourse or compensation to me.
I consent to AllTrails processing personal information about me and other members of my party. AllTrails may hold my name, address and other details supplied on their database. This information will be used to make my tour arrangements and to send me information about AllTrails and its tours. In order to make my tour arrangements AllTrails may need to pass on my details to companies and individuals inside and/or outside Australia, where less stringent data protection controls may be in place. I understand this and agree to the passing of necessary information to required third parties such as hotels and local tour companies.
For individual tour terms and conditions, see relevant tour booking page.